Helena Cummings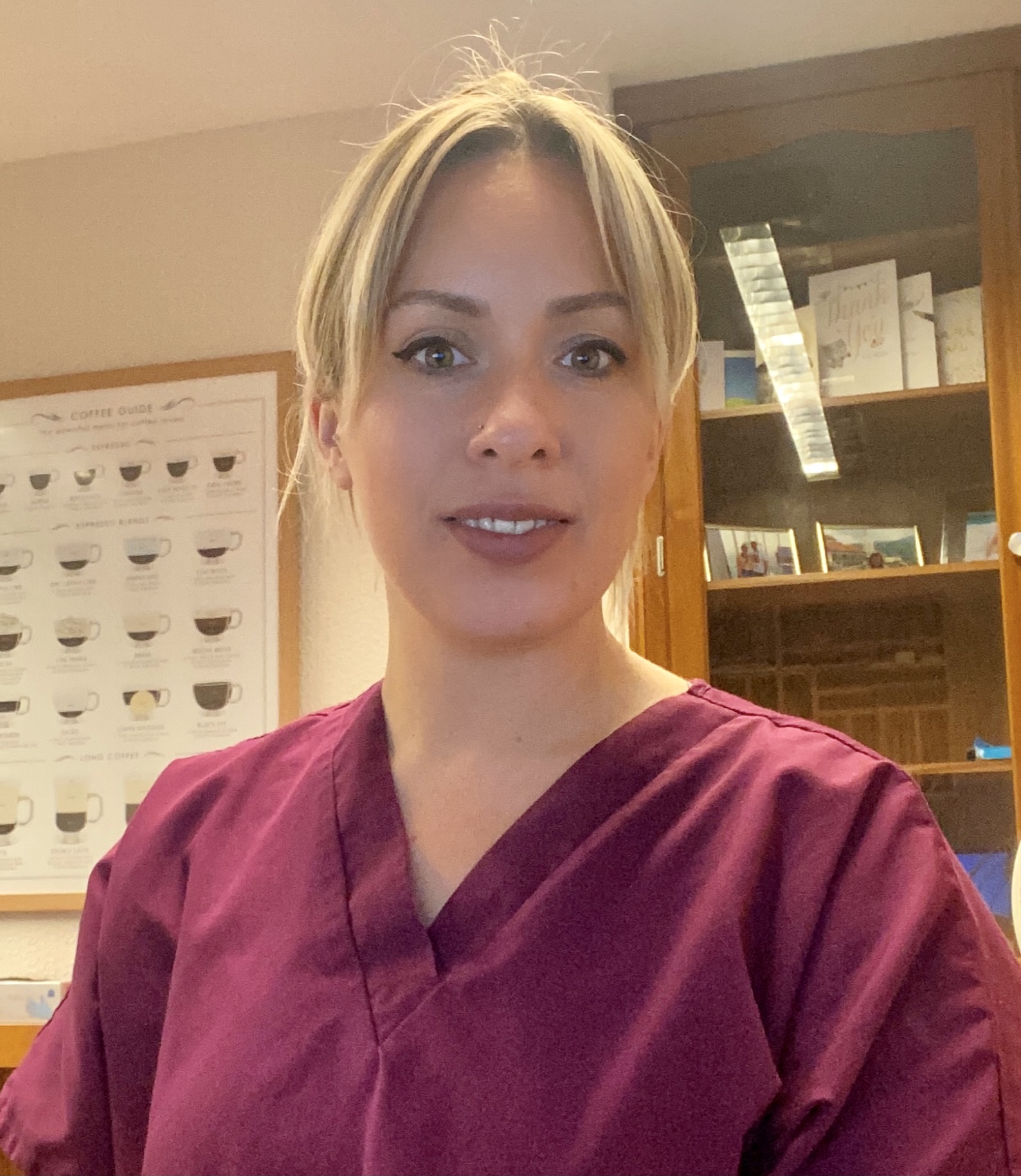 Helena Cummings is an Advanced Clinical Practitioner with a Specialist Respiratory Interest. Previously, Helena spent over a decade working in her much loved role as Respiratory Nurse Specialist in secondary care. Here she built expert knowledge and skill in the severe asthma and COPD services. Helena's move from secondary care 2 years ago enabled her to bring her respiratory expertise into the primary care setting and closer to the patient. Helena works hard to push boundaries and open new thinking about both Asthma and COPD.
Purposeful partnerships to improve asthma care
Thursday, - in Ironbridge 1
Lifelong learning and development for a portfolio career HCP in respiratory health in primary/community care?
Friday, - in Wenlock Suite