Ruth Crowder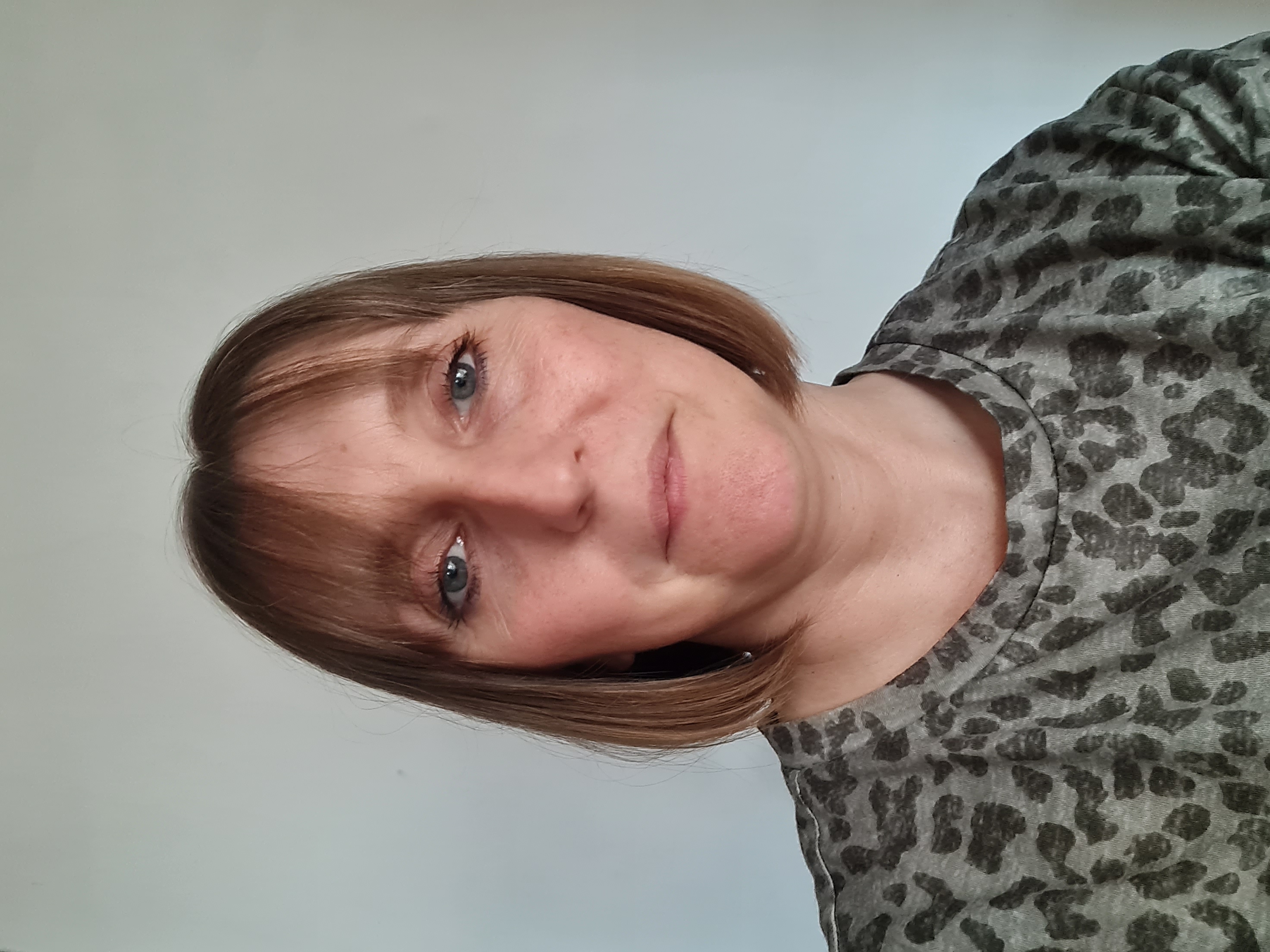 Ruth began her carer on an acute and high dependency respiratory ward managing NIV , tracheostomy care, chest drains and post bronchoscooy patients. This sparked her passion for respiratory medicine, leading to her current role as a Community Respiratory Nurse Specialist.

Ruth participates in pulmonary rehabilitation, oxygen clinics and supports early assisted discharge and acute respiratory assessment. In 2021 Ruth was part of the PCRS Respiratory leadership programme and mentorship programme.
How to be a good mentor / What makes a good mentor?
Friday, - in Wenlock Suite