Julie Moore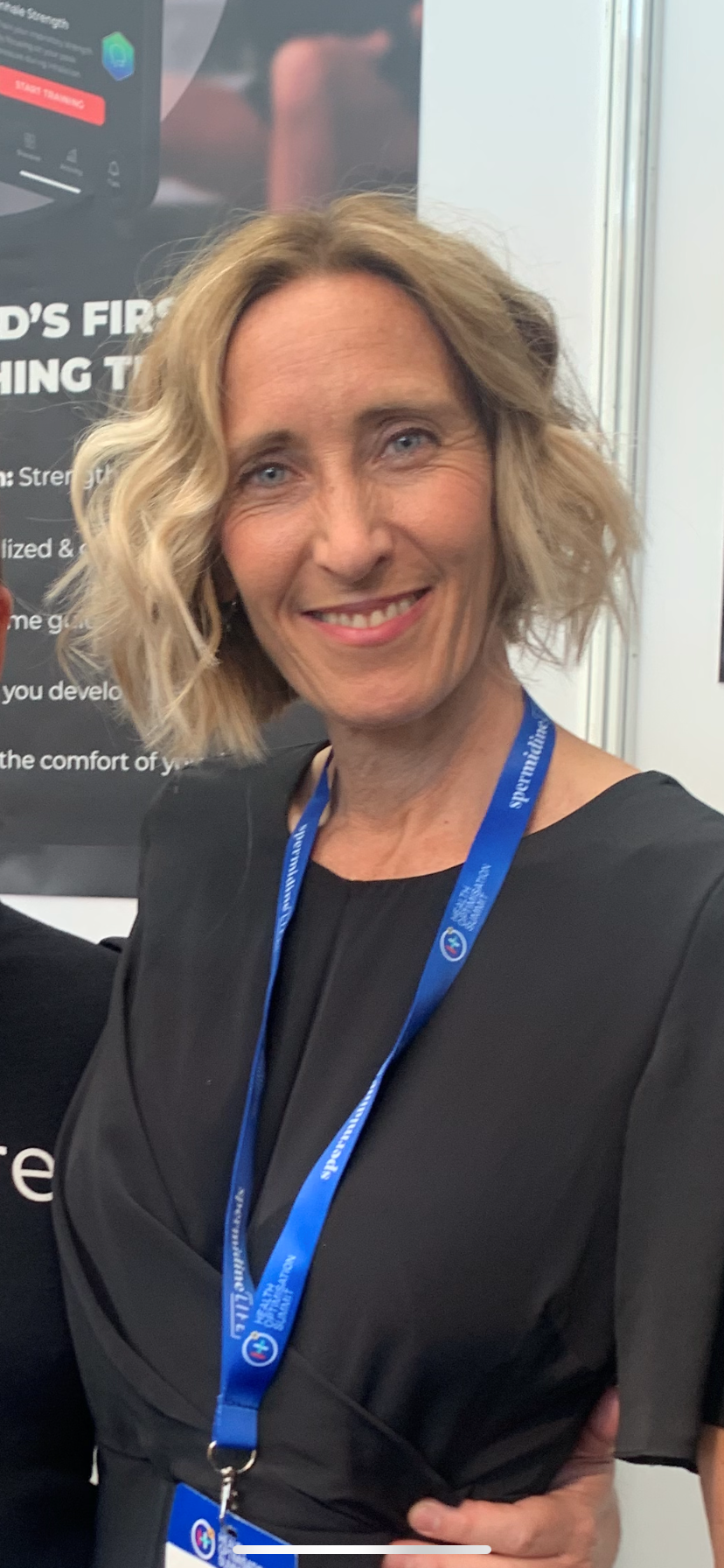 Julie is a Clinical Respiratory Physiotherapist for the Institute of Sport, Exercise and Health (ISEH) working with athletes with disordered breathing patterns & as a consultant physio at Guys & St Thomas Hospital as a Long COVID clinical lead. Julie qualified with a BSc Hons degree in physiotherapy from University of Northumbria in 1993. Between 1995-1999, she worked as a senior respiratory physiotherapist working in a variety of London teaching hospitals where a passion for helping patients with chronic lung disease and disordered breathing patterns grew. In 2000 Julie took up a senior position at Kings College Hospital, launching one of the first successful hospital pulmonary rehabilitation programmes. In 2005, she completed her Masters in Physiotherapy and has published on exercising patients with COPD. Julie is chair of the UK Physiotherapy for 'Breathing Pattern Disorders' and is a qualified Buteyko practitioner.
Managing Breathing Pattern Disorders
Friday, - in Beckbury 1/2 (Ground Floor)
The conference has been instigated and organised by PCRS. We are grateful to sponsors, AstraZeneca and Chiesi Limited, and exhibitors who have contributed funding towards this event in return for exhibition space. Neither sponsors or exhibitors have had any input into the agenda or the selection of speakers with the exception of any sponsored satellite symposia which are clearly indicated. View the full list of sponsors.