Robert Varnam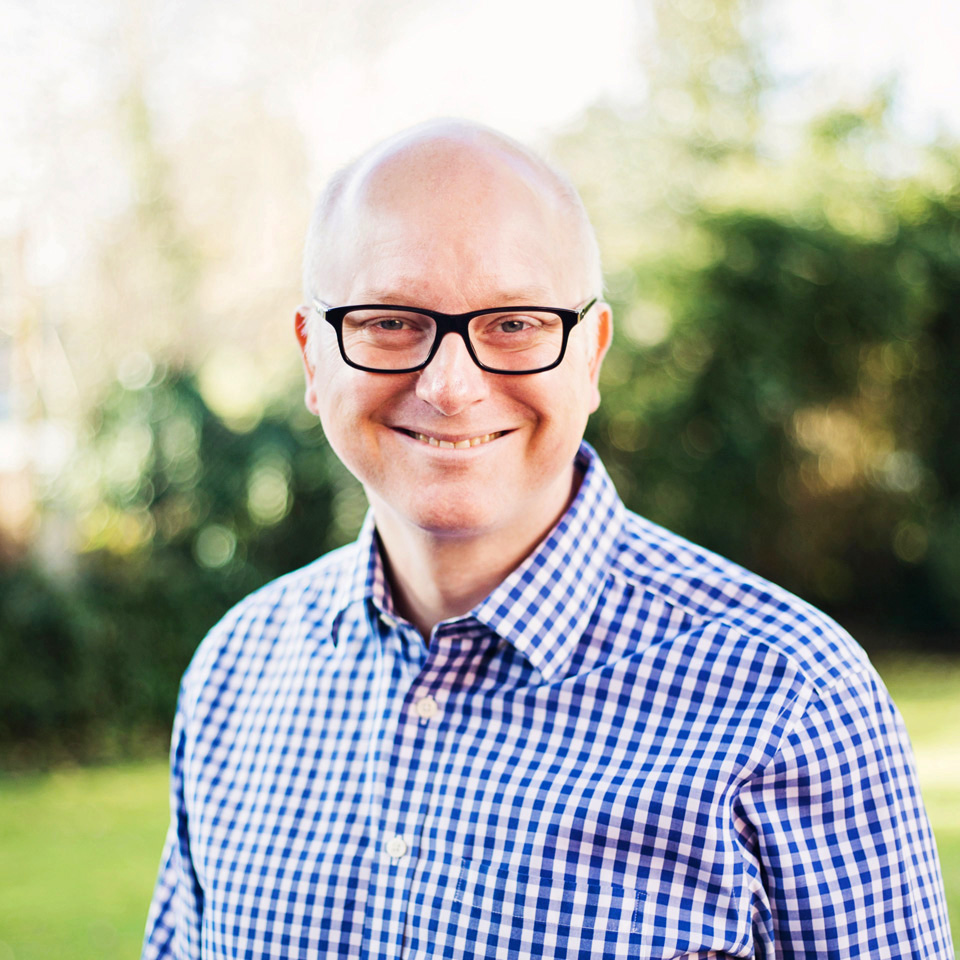 Robert is a GP in inner city Manchester. He has a background in researching and leading quality improvement. Over the last decade, he has been at the forefront of NHS policy and innovation for integrated care, primary care transformation and improvement leadership. As national Director of Primary Care Improvement at NHS England he established initiatives such as the General Practice Forward View, the Productive General Practice, Time for Care and Next Generation GP.

Robert has designed, delivered and overseen high profile leadership development programmes over the years. These have used improvement science, large scale change and social movement paradigms, together with a resilient and compassionate approach to leadership.

In 2021 Robert stepped down his national role in the NHS to get more hands-on again supporting leaders and teams in health, care and community development. He continues to work internationally as well, advising on health system strategies and leadership development.
Compassionate leadership: Negotiating change
Saturday, - in Wenlock Suite