Ruth Tapsell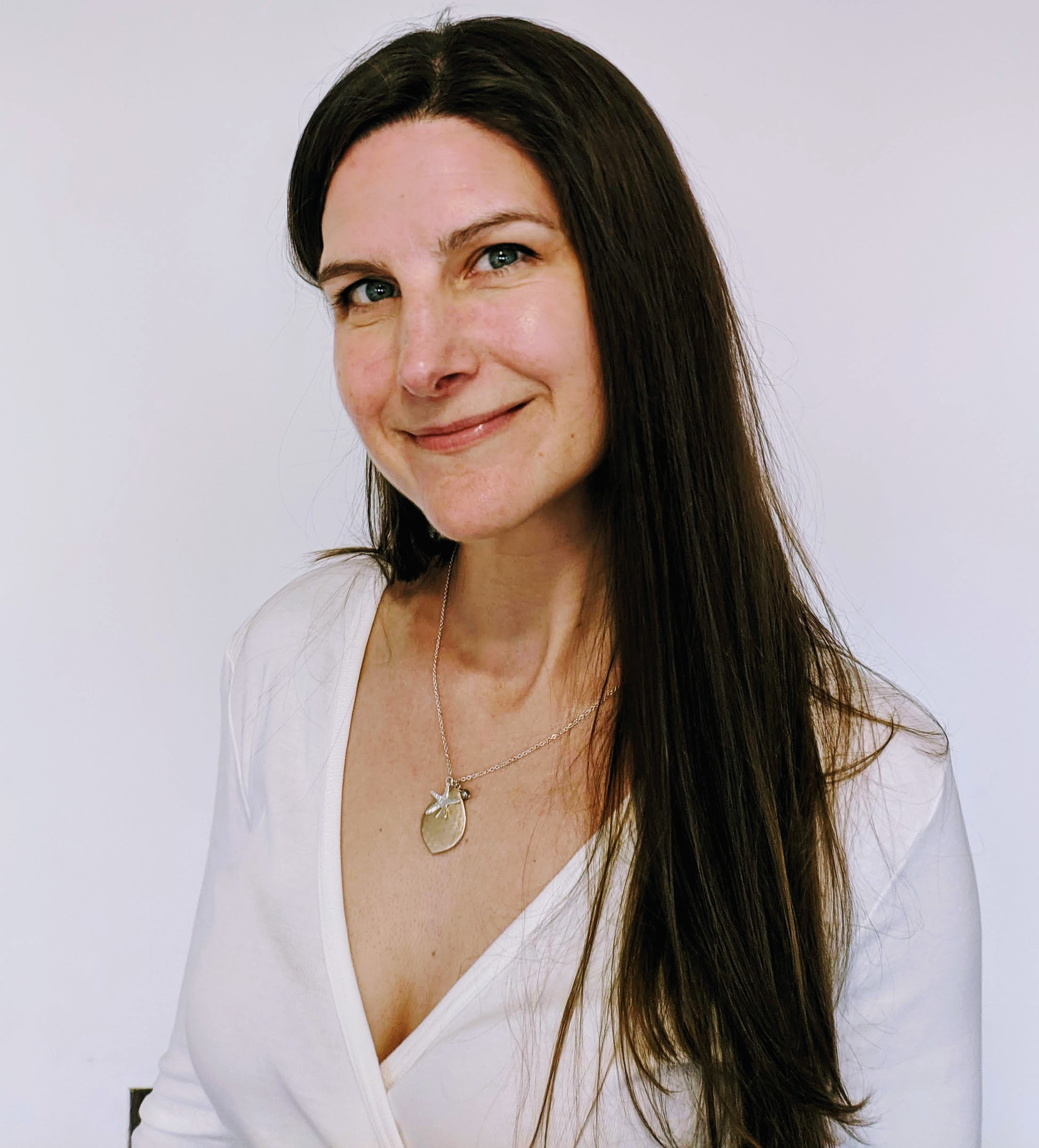 Do our patients with chronic diseases really need more pharmacotherapy? Or can we empower them to take back control of their health, reverse their chronic disease and enjoy a medication-free life?



Ruth is a GP in Devon with a passion for helping her patients to regain control of their health through lifestyle changes.



Her team is helping their patients reverse type 2 diabetes and prediabetes and lose excess weight. Many have also seen improvements in other symptoms including IBS, acid reflux, joint pains, mental health and sleep apnoea.



They are demonstrating that the right lifestyle approach can be more effective than medication, and without the risk of side effects and serious complications, not to mention the financial burden to the NHS.



The team's impressive clinical outcomes and prescription savings offer hope that the NHS does not need to be overwhelmed by the epidemic of obesity and poor metabolic health.
Why not all core treatments should be pharmacotherapy
The conference has been instigated and organised by PCRS. We are grateful to sponsors, AstraZeneca and Chiesi Limited, and exhibitors who have contributed funding towards this event in return for exhibition space. Neither sponsors or exhibitors have had any input into the agenda or the selection of speakers with the exception of any sponsored satellite symposia which are clearly indicated. View the full list of sponsors.