Jenni Quint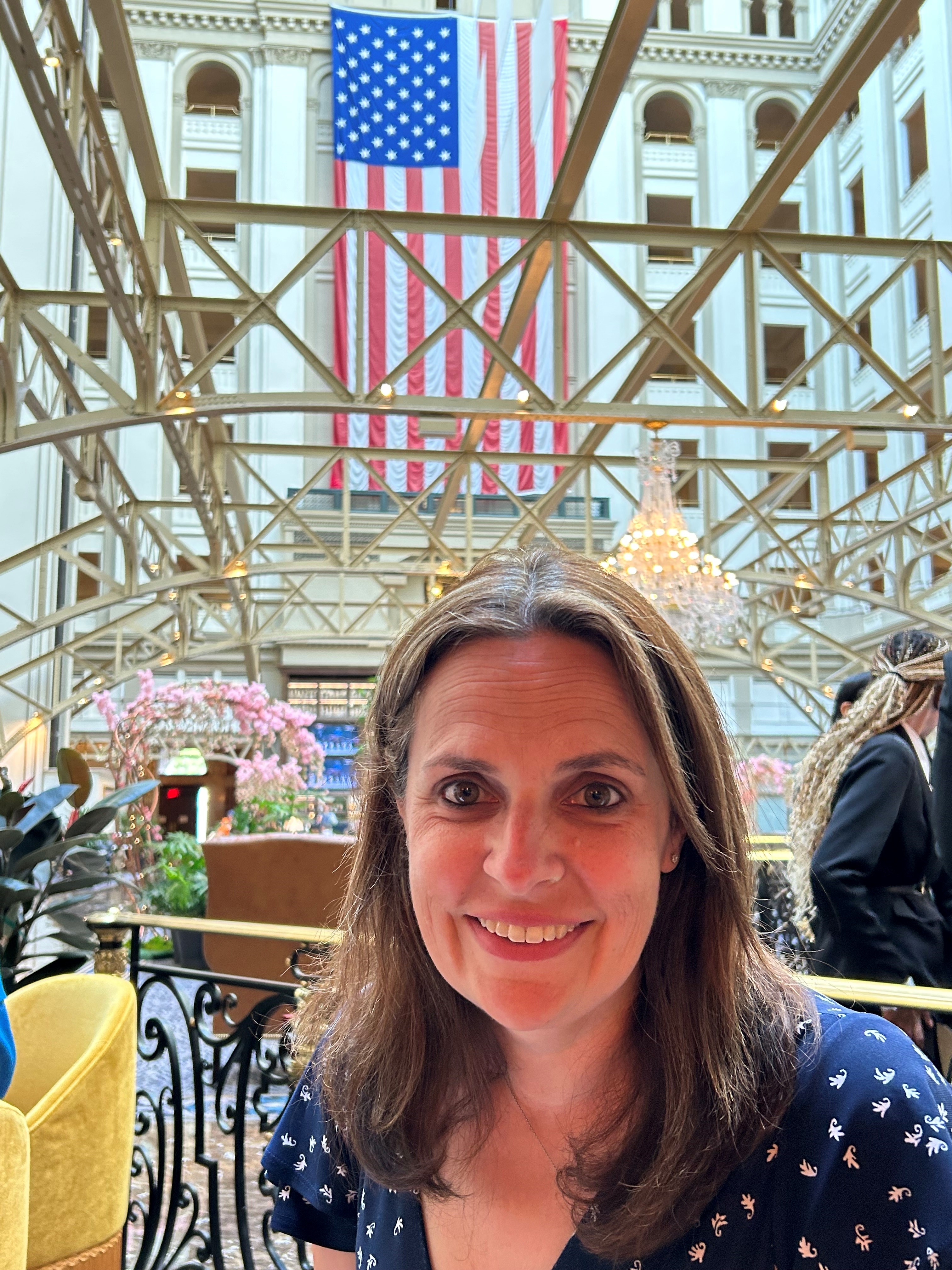 Jennifer Quint is a Professor of Respiratory Epidemiology jointly appointed across the School of Public Health and the National Heart and Lung Institute at Imperial College London. She is an Honorary Consultant Physician in Respiratory Medicine at the Royal Brompton Hospital.



Prof Quint leads the Respiratory Electronic Health Record group, a clinical epidemiology research group whose interests centre on using various sources of de-identified, routinely collected electronic healthcare records to study a number of respiratory diseases including chronic obstructive pulmonary disease (COPD), asthma, Interstitial lung disease, bronchiectasis and most recently COVID-19. Work centres on maximising the quality, linkage and usage of these data for clinical and research purposes. Research topics include understanding the relationship between cardiovascular and respiratory disease, respiratory disease prevention, diagnosis, natural history and management. Many of the outputs are used for informing policy, and in the planning and allocation of resources.
Developing the research question - interactive discussion
Friday, - in Coalport Suite
The conference has been instigated and organised by PCRS. We are grateful to sponsors, AstraZeneca and Chiesi Limited, and exhibitors who have contributed funding towards this event in return for exhibition space. Neither sponsors or exhibitors have had any input into the agenda or the selection of speakers with the exception of any sponsored satellite symposia which are clearly indicated. View the full list of sponsors.