Brendan Delaney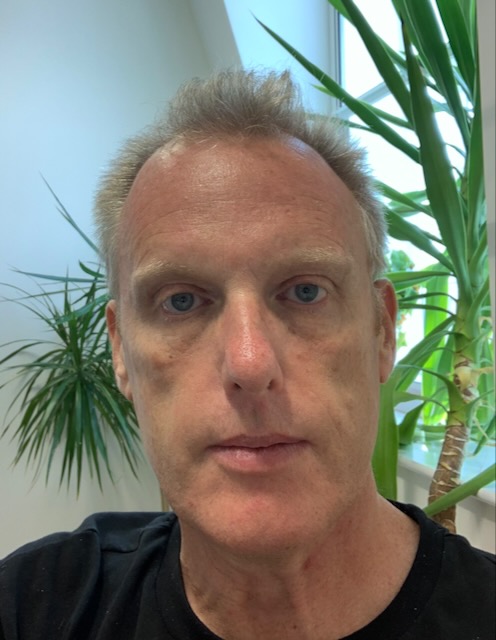 Brendan is a leading exponent internationally of the "Learning Health System' (LHS) concept. His initial training in research was in heath technology assessment, real-world (pragmatic) clinical trials and clinical research in Family Medicine, since 2003 he has worked in the area of Clinical Informatics, being appointed to a Chair in Medical Informatics at Imperial in 2015 and elected one of the first 100 founding fellows of the new UK Faculty of Clinical Informatics in 2017. Prior to moving to Imperial he was Wolfson Professor of General Practice at King's College London and before that spent 15 years at the University of Birmingham. Brendan co-leads the NIHR LOCOMOTION project on the management of Long Covid. He is a GP partner at Albion St Group Practice, London SE16.
Post COVID syndrome and how to treat it
Saturday, - in Beckbury 1/2 (Ground Floor)
The conference has been instigated and organised by PCRS. Sponsors have contributed funding towards this event in return for exhibition space. They have had no input into the agenda or the selection of speakers with the exception of any sponsored symposia which are clearly indicated.