Rachel Morris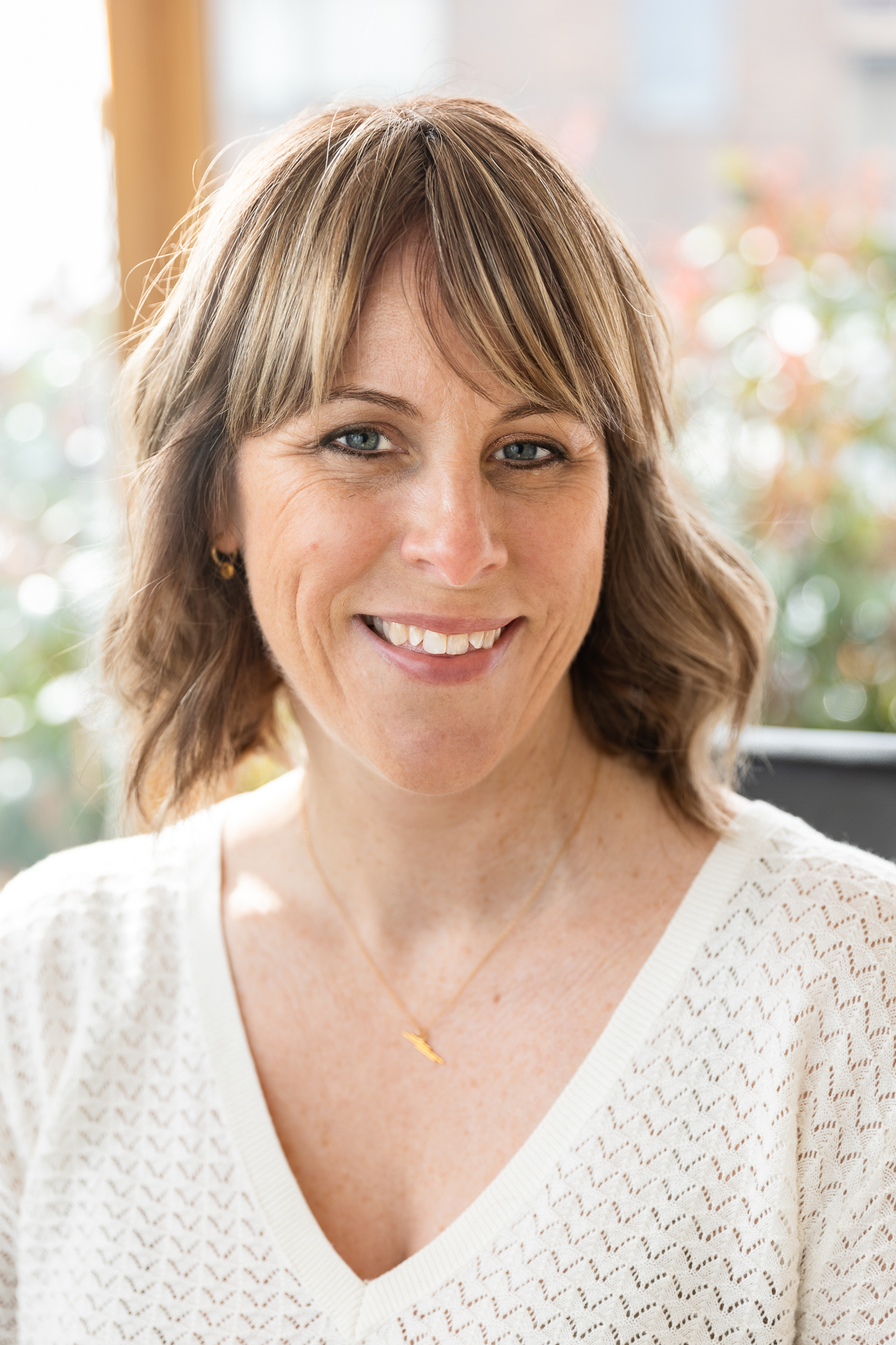 Dr Rachel Morris is former GP who now helps doctors and other professionals in high stress, high stakes jobs beat burnout and work happier. Rachel is the host of the Apple Top 100 UK Business Chart podcast 'You Are Not a Frog' and creator of the Shapes Toolkit Resilience Training Programme.



For many years, Rachel taught General Practice and led the Professionalism Programme at the University of Cambridge where she was also a tutor for the PGCert in Medical Education. She also co-created and presented the Red Whale Lead. Manage. Thrive! Course for Primary Care.



Rachel knows what it's like to feel overwhelmed and one crisis away from not coping. She believes that you don't need to dramatically change careers to thrive in your 9-5 (or 8-8) but by thinking differently, you can make deliberate choices to feel calmer, get some time and headspace and love what you do again.
How to prioritise powerfully, say no, set boundaries and deal with pushback
Saturday, - in Ironbridge 1
The conference has been instigated and organised by PCRS. Sponsors have contributed funding towards this event in return for exhibition space. They have had no input into the agenda or the selection of speakers with the exception of any sponsored symposia which are clearly indicated.