PCRS announce Chief Executive
Category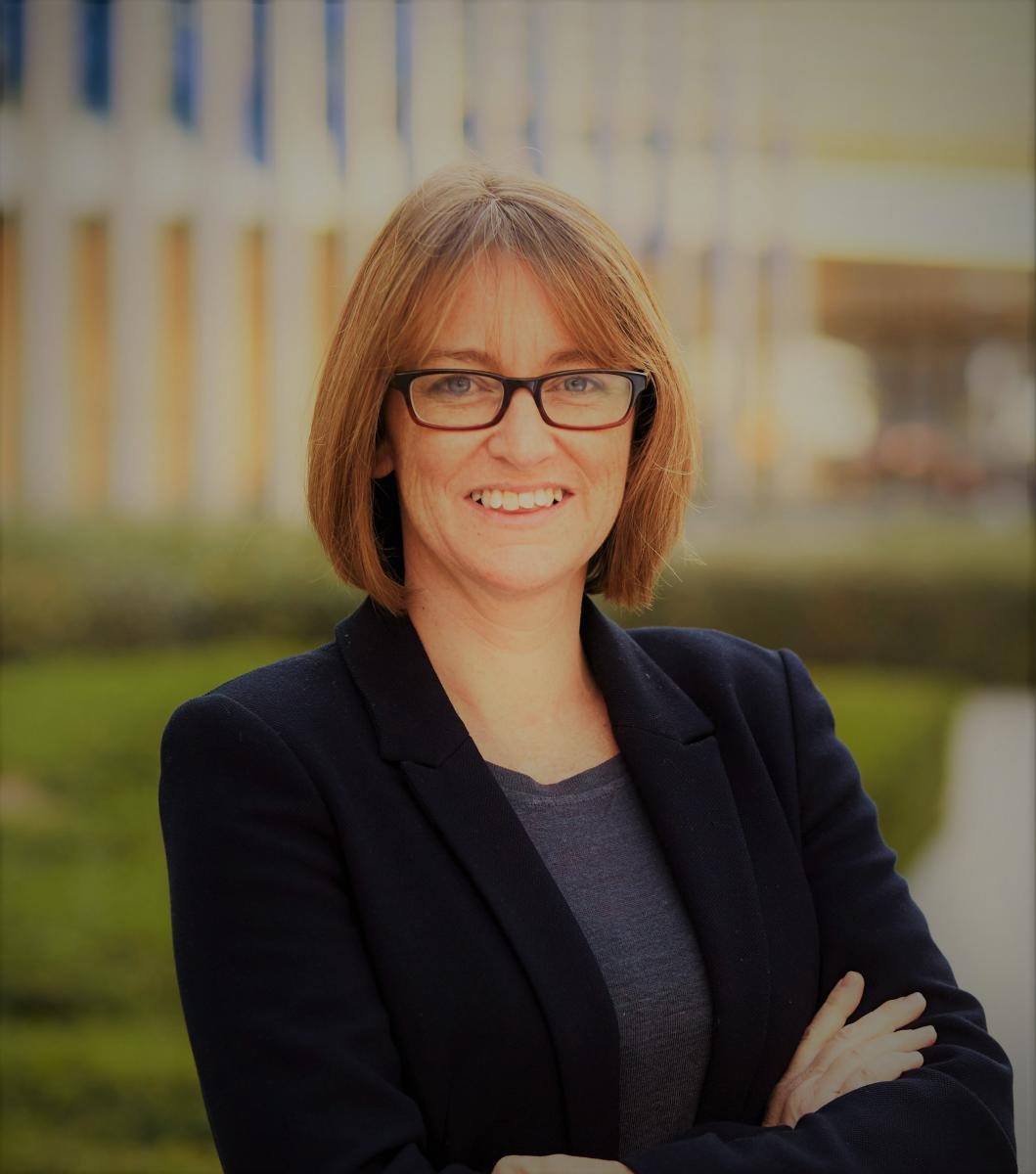 Primary Care Respiratory Society (PCRS) we are delighted to announce that Mrs Lynn Ladbrook has been appointed as the new Chief Executive in succession to Anne Smith. Lynn will work together with Anne over the next few weeks and formally take over as CE PCRS on Monday 4th May 2020.
Lynn is an experienced health charity CEO with relevant knowledge of the health sector and a background in communications. Most recently she has been Interim CEO for Cavernoma Alliance UK (CAUK), and before that was CEO for Breast Cancer UK (BCUK) for eight years. Before being a CEO, she worked in political lobbying and public affairs and she has a good understanding of the health care sector, and experience of working with clinicians, researchers and health care professionals gained through roles at the RCN, BCUK and CAUK. Lynn has relevant experience of representing organisations at high level meetings including Government, the NHS and Public Health England and also experience of marketing, social media and event management. Lynn fully understands the challenges of securing income as well as working within limited resources.
Lynn is very much looking forward to meeting and working with PCRS committees and members and making contact with all of our collaborators, sponsors and supporters.