Bringing Breathlessness into View at Breathing Space, Rotherham for World COPD Day by Ann Hutchinson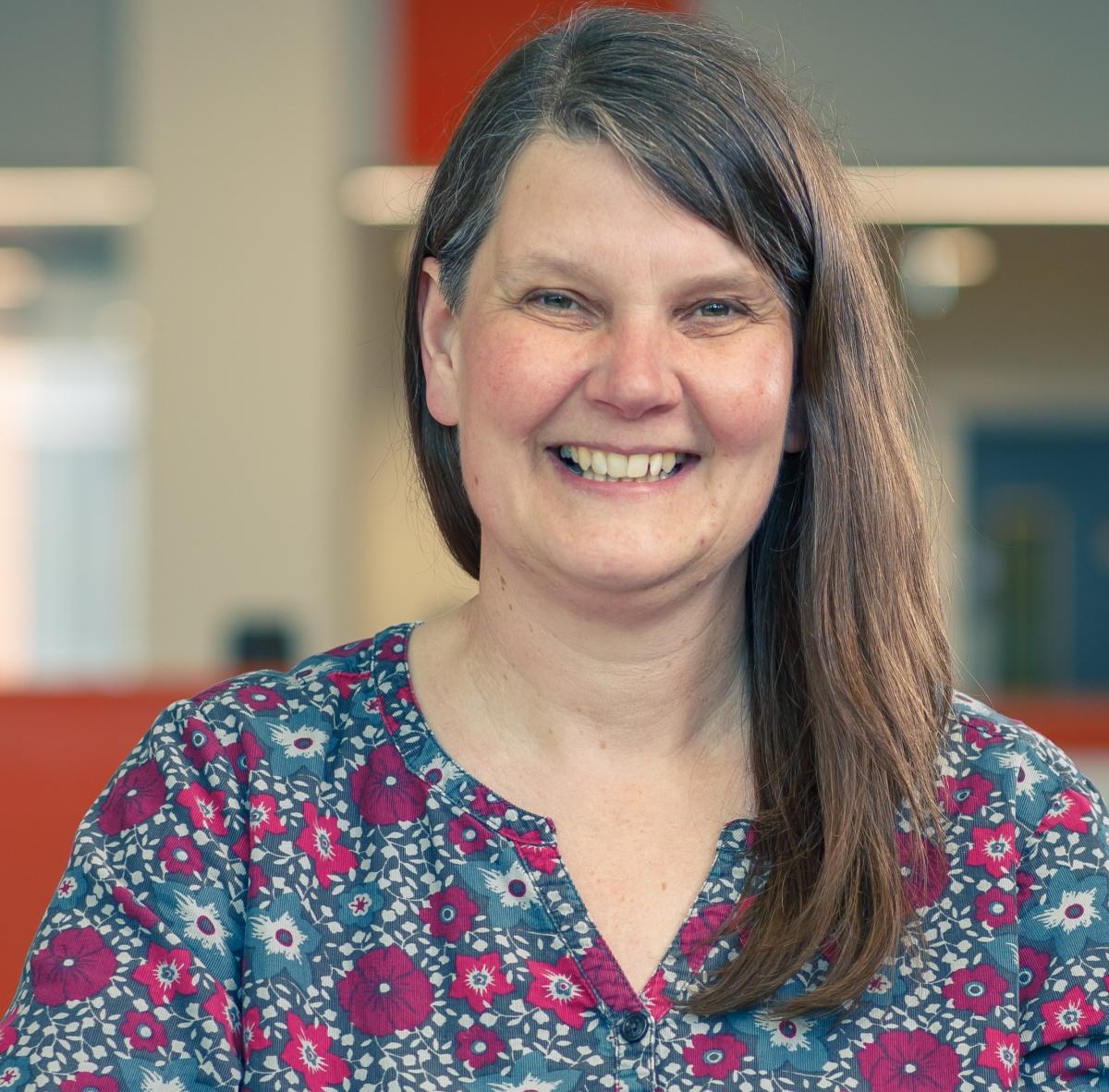 The inspirational respiratory care centre in Rotherham known as Breathing Space held an open day on 20/11/19 to celebrate World COPD day and invited the Hull York Medical School to show the Bringing Breathlessness into View exhibition as part of it.
In addition to the exhibition the choir sang for us, encouraging us to join in and there were PR taster sessions, information stalls and a Tai Chi demonstration.
Many visitors had the opportunity to see the exhibition and also to take a copy of our guide to living well with breathlessness which you are welcome to download and share with your patients.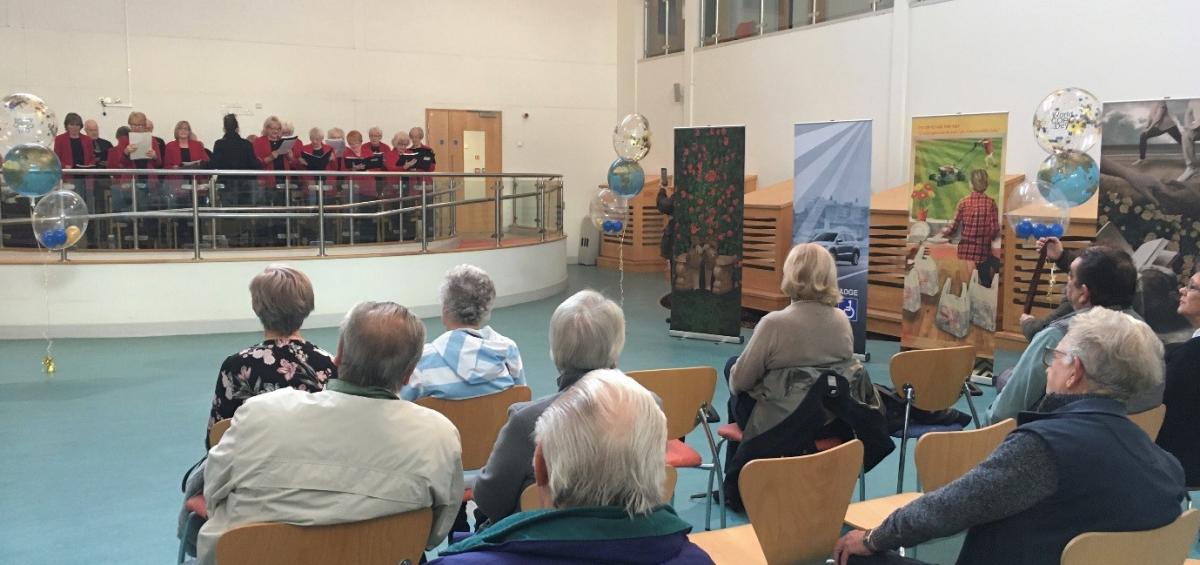 The Breathing Space Choir