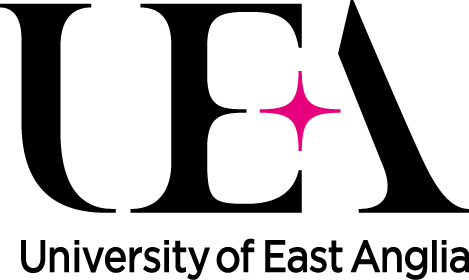 Dr Morag Farquhar, winner of best research abstract at the 2019 PCRS conference, leads a programme of research to improve care and support for patients and their informal carers living with advanced disease, including the Learning about Breathlessness programme and the SNAP programme:
Learning about Breathlessness (LaB) is developing an educational intervention for carers of patients with breathlessness in advanced malignant and non-malignant disease. LaB2 is funded by an NIHR Research for Patient Benefit grant and was the subject of the prize-winning abstract at the PCRS 2019 national conference. Study team members include Sylvia Barnes (UEA) and Dr Gail Ewing (University of Cambridge).
SNAP (the Support Needs Approach for Patients) is a five-stage evidence-based intervention to enable person-centred care for patients with progressive long-term conditions such as chronic obstructive pulmonary disease (COPD). SNAP2 is funded by Marie Curie, and study team members include Carole Gardener and Dr Gail Ewing (University of Cambridge).
SNAP's latest publication is:

Gardener AC, Ewing G, Farquhar M. Enabling patients with advanced Chronic Obstructive Pulmonary Disease to identify and express their support needs to health care professionals: a qualitative study to develop a tool. Palliative Medicine 2019;33(6):663-675
You can access a recording of the American Thoracic Society Journal Club webinar via this paper(19/06/2019)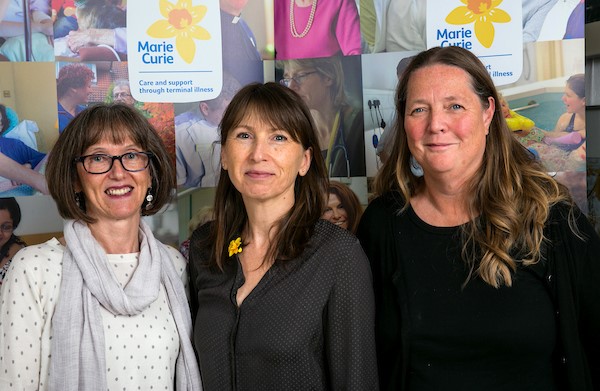 These projects build on work conducted at University of Cambridge as a Senior Research Associate and NIHR Career Development Fellow, including the Living with Breathlessness Study. The Living with Breathlessness Study was a collaboration between Cambridge, King's College London and RAND Europe on patient and carer need and care preferences in advanced COPD. She was also lead researcher on the RCT of the Cambridge Breathlessness Intervention Service, developed following the MRC framework for complex interventions in collaboration with Dr Sara Booth (Addenbrooke's Palliative Care Team) and colleagues.
Morag has collaborated and published with colleagues in Canada and Australia in the field of breathlessness in advanced disease and palliative care research methodology.
Follow this work on Twitter: @MoragCFarquhar / @SNAPstudyteam / @LaB2_Study