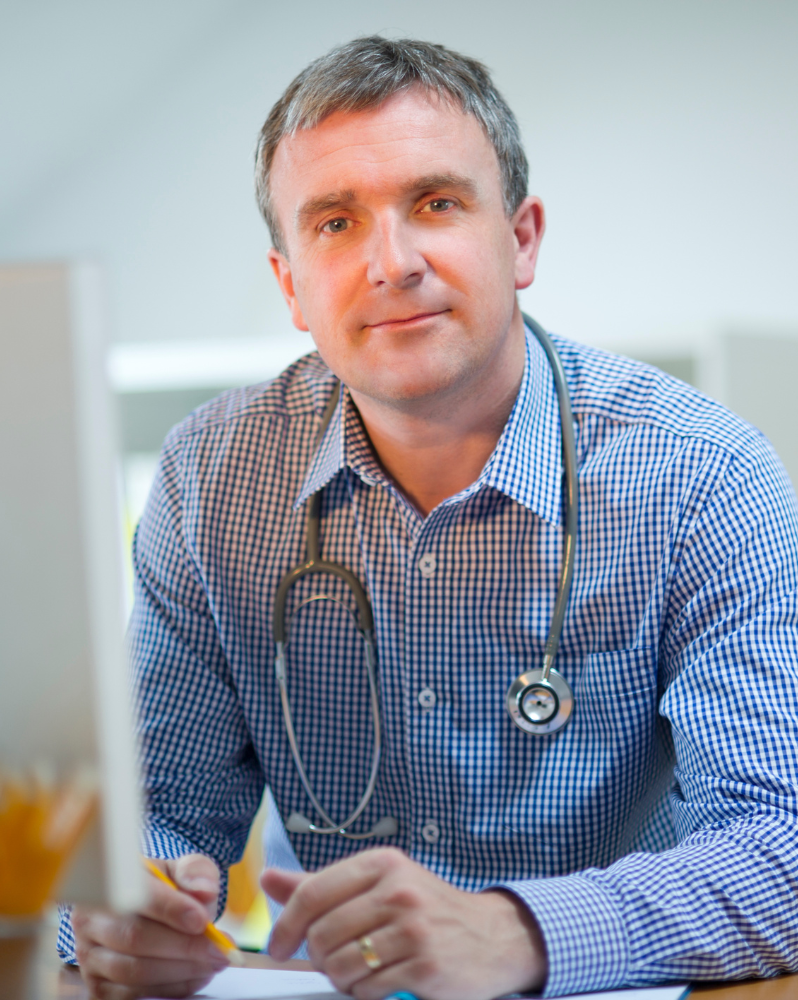 Common pitfalls of effective integration/transformation to ICBs/ICSs and how to avoid them...
The formation of Integrated Care Systems in July 2022 has given us as healthcare professionals an opportunity to improve and shape respiratory care in our area for patients with respiratory disease.
However, for many the focus has appeared to have been on protecting and improving secondary care – prompted by stories of 12 hour ambulance waits outside emergency departments and long surgery waiting lists.
We asked two HCPs from across primary and secondary care to tell us about their experiences of transformation.