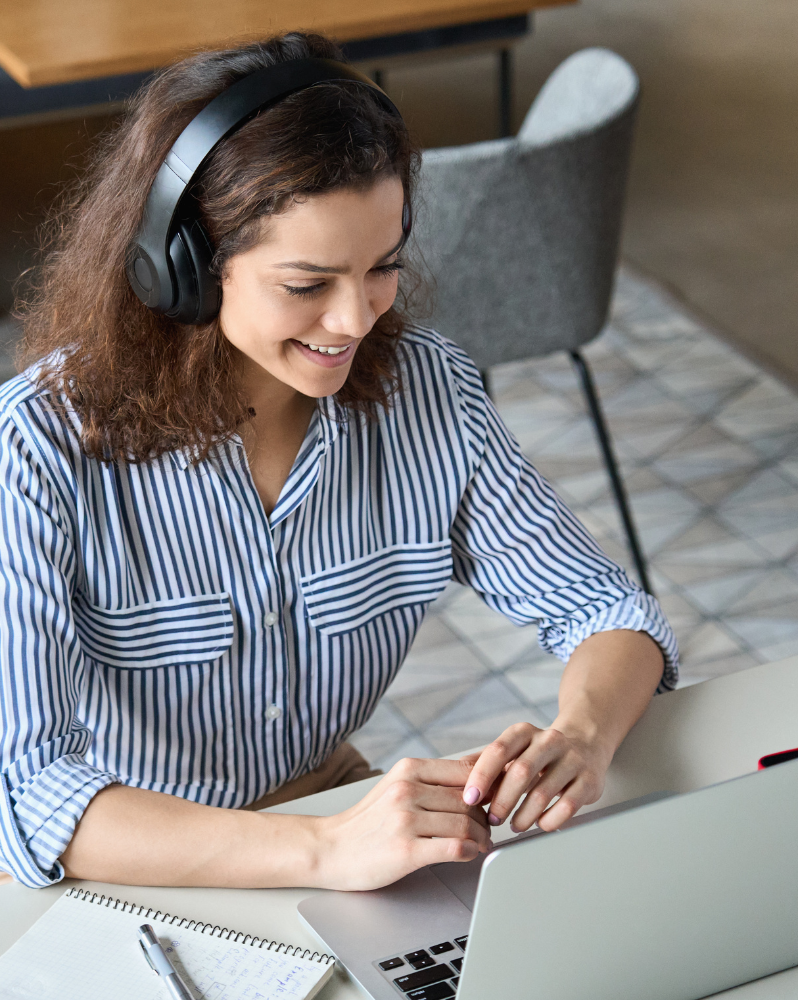 On demand webinar: Lung Volume Reduction for COPD: Expanding options for reducing breathlessness
Lung Volume Reduction (LVR) is a clinically proven and NICE approved therapy for reducing breathlessness in COPD. Changes in treatment means that minimally invasive options (e.g. valves) are now available, but the majority of eligible patients are not referred. This talk aims to help raise awareness of LVR and who to consider for referral. Please join Dr Neil Greening for this discussion.
Our webinars are for healthcare professionals only.
Thank you to our webinar sponsors Pulmonx Ltd
This webinar has been instigated and organised by PCRS. The support from the sponsor Pulmonx Ltd has allowed us to provide this valuable educational meeting free of charge to all delegates. The sponsors has had no input into the agenda or the selection of speakers.