The Respiratory Service Framework
The RSF helps those looking to design a patient focussed respiratory service working across all sectors of out of hospital care
Developed by the PCRS Service Development Committee, the Respiratory Service Framework (RSF) helps those looking to design a patient focussed respiratory service working across all sectors of out of hospital care to see the ideal components for a given population of patients. It has been designed to be applicable and helpful to those delivery care at a PCN or ICS level.
Interactive Respiratory Resources
To support the framework, and to improve the ease with which users can find the relevant resources, we have developed an Interactive Respiratory Framework Resources page. We have also aligned the RSF with the PCRS Fit-to-Care series and the interactive tool will highlight the level of knowledge, skills and training required to deliver services to the relevant standard.
Simply select the pillar, Fit to Care level and clinical area to find a range of resources to support you in your practice.
For more help on how to use the Interactive Resource page and the tools and resources take a look at our On Demand Webinars
The original framework was developed by a multi-disciplinary team of clinicians, who were all members of the PCRS Service Development Committee at the time: GPs Noel Baxter, Daryl Freeman, Katherine Hickman, and Sanjeev Rana, Consultant Chest Physician, Binita Kane, Respiratory Specialist Nurse, Vikki Knowles and Respiratory Specialist Physiotherapist Alex Woodward. The revised framework has been updated by the current Service Development Committee.
PCRS is grateful to Cogora, the publisher of Pulse, Healthcare Leader and Management in Practice for their contribution to the design of the Respiratory Service Framework.
Chiesi Limited have supported different aspects of this project by either a benefit-in-kind or an arm's length grant
Chiesi Limited have supported different aspects of this project by either a benefit-in-kind or an arm's length grant.
You may also be interested in...
In this podcast Carol Stonham, PCRS Executive chair, and Ren Lawlor, PCRS education lead discuss the PCRS publication Fit to Care, which provides information on the skills, knowledge and training required to effectively and appropriately manage patients with respiratory disease in primary and int
Katherine Hickman (GP - Bradford, Respiratory Lead for West Yorkshire and Harrogate ICS, and PCRS Vice-Chair) is joined by Daryl Freeman (Associate Clinical Director for Norfolk Community Health and Care and PCRS Service Development Lead) and Vince Mak (Consultant Physician in Respiratory Integra
Tips you can implement locally in support of greener respiratory healthcare.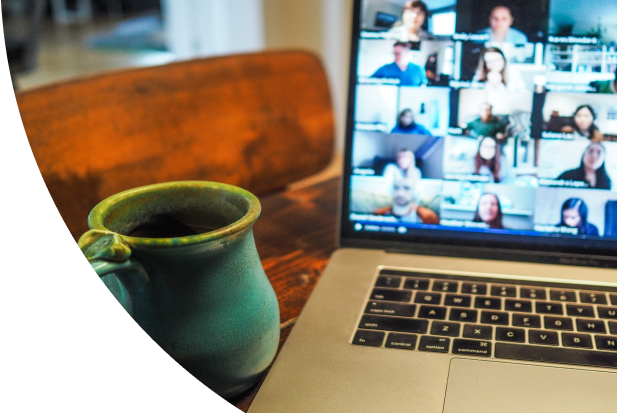 Join PCRS today
Become part of the UK's largest network of dedicated respiratory professionals working in primary, community and integrated care settings