Patients with respiratory disease deserve care that is standardised, patient focussed and delivered by a healthcare professional with suitable training and experience, in a site and timeframe to meet their needs. Sadly, this is often not the case.
The Respiratory Service Framework (RSF) seeks to demonstrate what excellence is – and how it may be delivered at a population level and across the patient pathway. It will help those seeking to design a patient focussed respiratory service working across all sectors of out of hospital care. It is applicable to those delivering care at PCN or ICS level.
It builds on the work previously undertaken by PCRS to develop a series of care standards for GP practices as part of its Quality Award programme.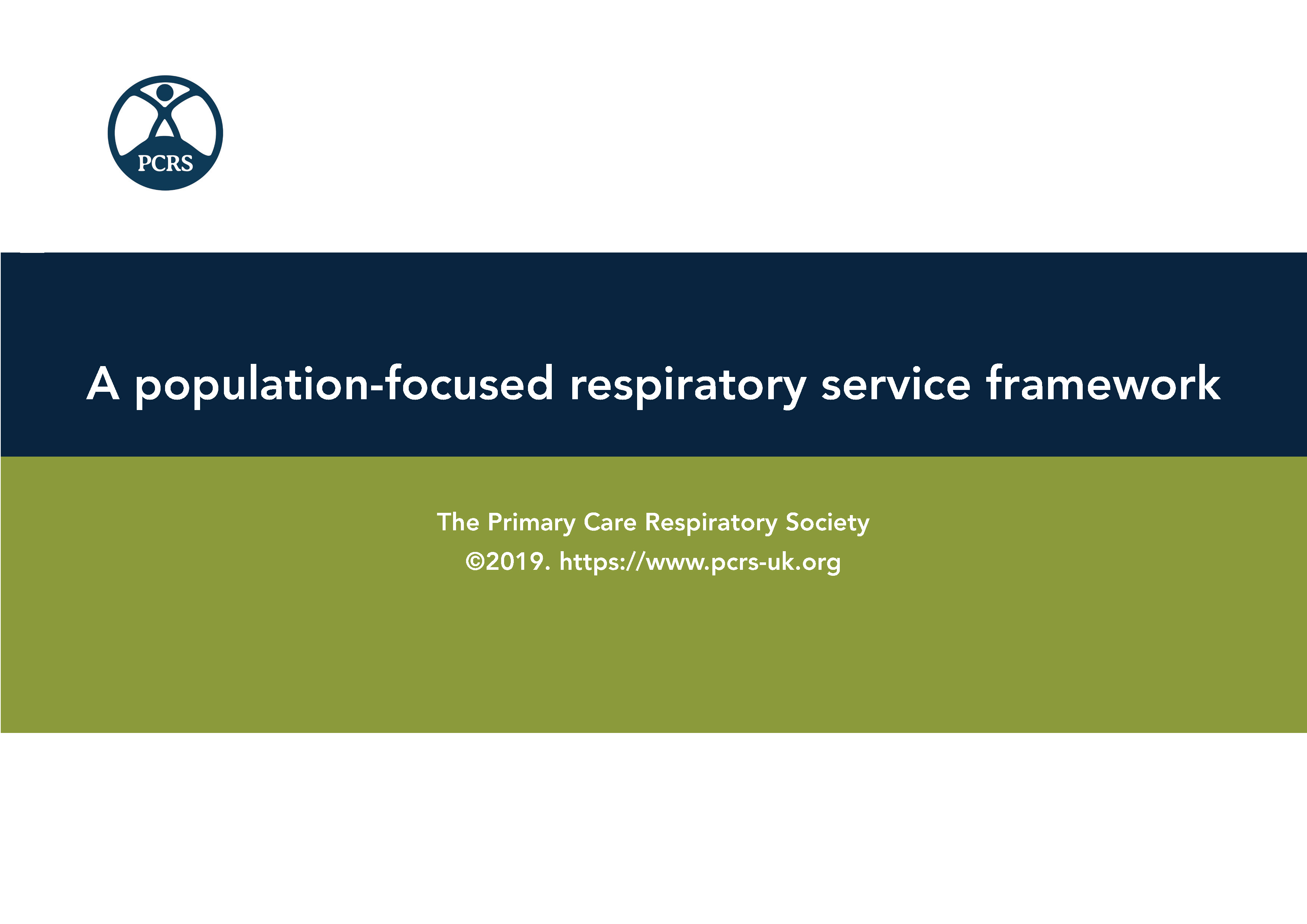 To support the framework, and to improve the ease with which users can find the relevant resources, we have developed an Interactive Respiratory Framework Resources page.
Conduct a workforce calculation to help to help you understand your service requirements
Video presentations to support you when using the Respiratory Service and Workforce Framework
Chiesi Limited have supported different aspects of this project by either a benefit-in-kind or an arm's length grant.
You may also be interested in...
Key Knowledge, Skills and Training for Clinicians Providing Respiratory Care
For healthcare professionals who want to learn how to drive effective change, lead complex and high functioning teams whilst, creating a service that is patient-centred, high quality and efficient
In this podcast Carol Stonham, PCRS Executive chair, and Ren Lawlor, PCRS education lead discuss the PCRS publication Fit to Care, which provides information on the skills, knowledge and training required to effectively and appropriately manage patients with respiratory disease in primary and int