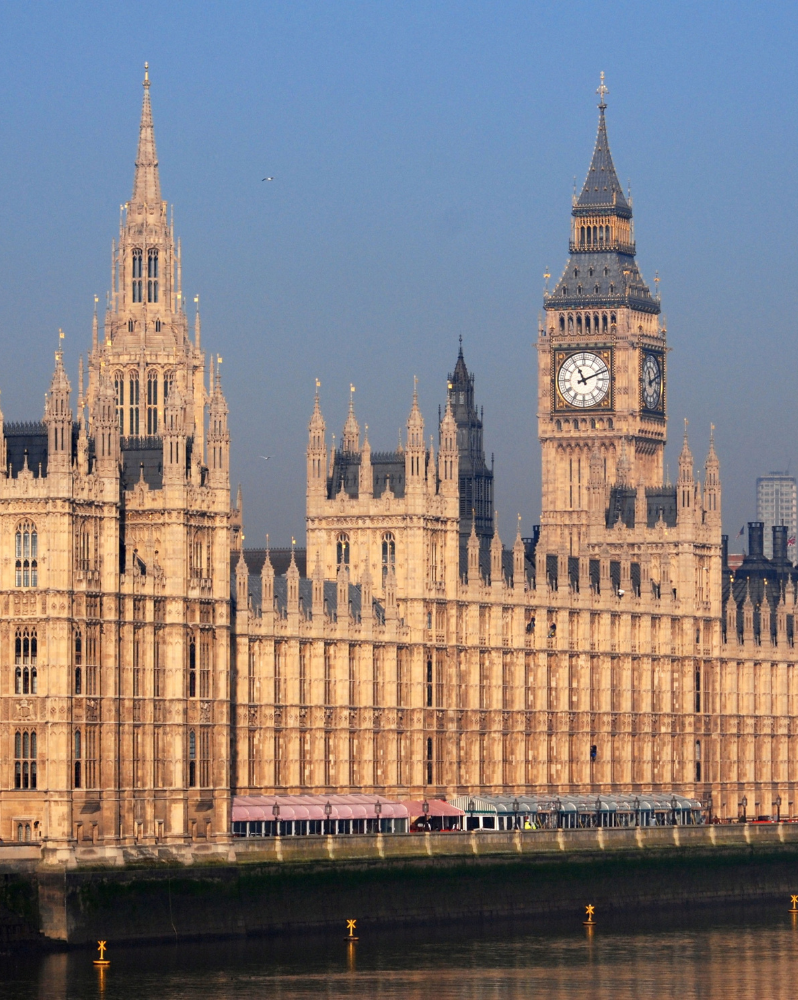 What is healthcare policy, why does it matter and how can we influence it?
In this article we explore what healthcare policy is, why it matters, how we as healthcare professionals can influence UK healthcare policy and why we should. Carol Stonham is our immediate past Executive Chair and leads the PCRS Policy Forum. Dr Tracey Lonergan is the PCRS Policy Coordinator and a Medical Writer with a special interest in respiratory disease.
You may also be interested in...
PCRS run campaigns and projects on focused topics that galvanise thinking, engage our members and drive change in clinical practice to improve patient outcomes.
The Policy Forum is a Sub-Committee of the PCRS Executive and leads on the development and prioritisation PCRS policy and advocacy activity. It is  accountable through the PCRS Executive to the PCRS Board of Trustees.