Leon O'Hagan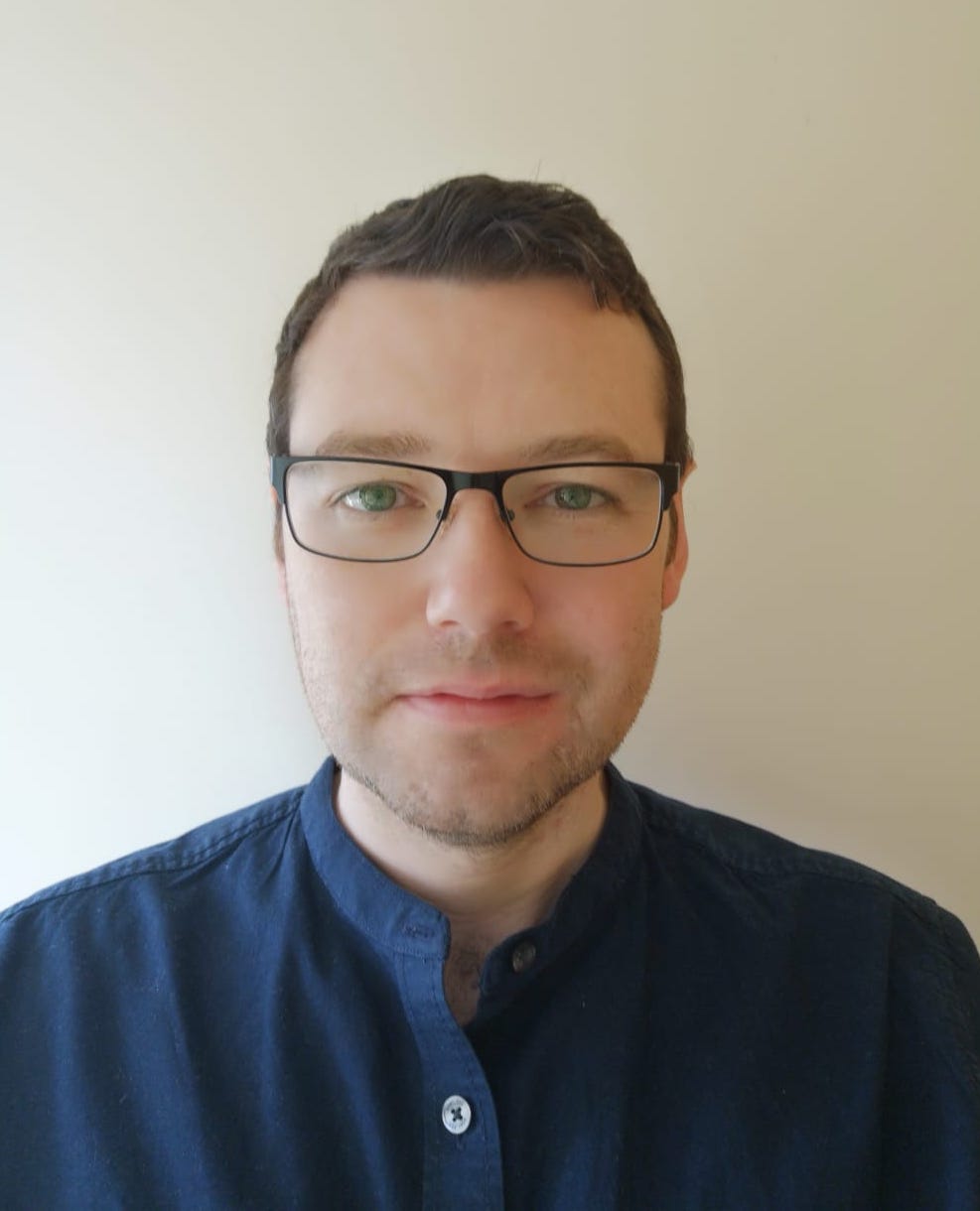 Leon is a Primary Care Pharmacist based in Northern Ireland. An independent prescriber in respiratory disease he is passionate about engaging patients, reducing hospital admissions and needless Asthma deaths.
A previous expert member of the Northern Ireland Research Ethics Committee, he focused on the safety of patients and the quality and efficacy of new medicines.
He is enthusiastic about the role pharmacists can play in long-term disease management and has won an award for a project educating and collaborating with community pharmacies to assess patient inhaler technique and disease progression.
In his limited spare time he is an intermittent and very slow triathlete.
Leon O'Hagan

Bands:

A Less than 2% of gross annual income
B Between 2% and 10% of gross annual income
C Any payment between 10% and 20% of gross annual income


All interests declared are for the previous calendar year

Section 1: Paid Work / Personal Income

A. Employments (including partnerships)

I am not an employee, paid director and / or partner of an organisation

Private healthcare provider:

Band D




B. Other paid positions / work

I do not receive personal income from the pharmaceutical industry or any healthcare related organisation(s) (except any employee salary or partnership interest declared in Section A)