-
Maximising the use of digital technology in respiratory education and training
Part of our Digital Technology Webinar Series 2022, exploring the advances in, ethics and inequalities of digital technology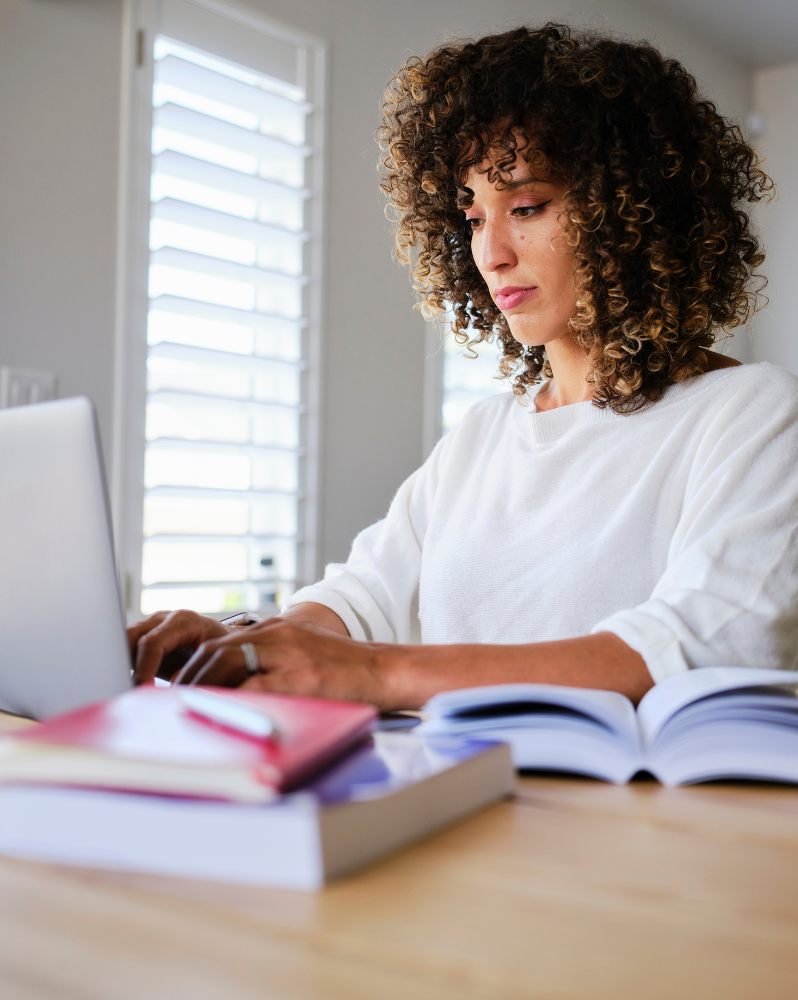 Many of us have embraced digital learning over the past two years – attending online conferences, workshops and events. There is no doubt that digital learning is here to stay. But how do we maintain quality, how do we keep people engaged. What are the tools and techniques to make sure your online learning programme stays fresh. What new technologies, software and apps are out there, what's available, and accessible?
This webinar will cover techniques for engaging an online audience, as well as how new techniques such as AR/VR and gamification will help to transform training and education in respiratory care.
Please join us for this interactive webinar featuring Q & A at the end of the session.
PCRS is grateful to The Burdett Trust for Nursing for the provision of an educational grant to support the Digital Technology webinar programme.
The Burdett Trust for Nursing has had no input into the development, content or selection of speakers of this webinar.
Frances Barrett

Frances has worked in the respiratory arena for over 30 years, initially as a long term conditions (LTC) nurse specialist with responsibility for long term respiratory conditions amongst other long term conditions in general practice, then as a respiratory nurse specialist setting up and running a community based pulmonary rehabilitation programme before taking up a respiratory care advisor's position with a pharmaceutical company.
Frances currently works as a respiratory nurse specialist in general practice for two days per week, she is an associated lecturer in the University of Ulster and Queen's University Belfast's post graduate and specialist practice programmes. Frances also runs her own training and mentoring company Barrett McGrath Education and Mentoring Services LTD
In summary Frances has accrued over thirty years clinical and teaching experience in the diagnosis, assessment and management of Respiratory Conditions within primary care

Charles Everard

Charles is the Head of Faculty Technical Learning & Support in the Faculty of Education, Health and Human Science (FEHHS). Since joining the University of Greenwich in November of 2019, he has been instrumental in the redevelopment of the world class simulation facilities at Avery Hill and with colleagues in Health Sciences to launch GLASC, The Greenwich Learning and Simulation Centre, of which he is Technical Director. Charles is a leading in simulation in healthcare nationally and international, having started work in this field in the early days of simulation at the GAPS Centre, St.George's Hospital and later moving on to develop the Weston SaIL Centre (Simulation and Interactive Learning Centre) at King's College London. With over 22 years' experience in Surgical/Clinical Skills and Simulation, running and developing medical and surgical courses across a wide range of clinical disciplines. Activities include the development of course and simulation material as well as developing live streaming events for online health programmes most notably King's Live with world leading endoscopist. FEHHS has continued with this innovation with Charles leading the design and delivery of an innovative Critical Care Simulation facility to ensure healthcare workforce skills in the critical care post covid, which was recently opened in October 2022

Nicola Standring-Brown

After starting her career as a staff nurse in an acute and high dependency respiratory ward Nicola found her passion for respiratory medicine and undertook a masters degree in long term conditions. She moved into specialist respiratory medicine as a clinical nurse specialist participating in pulmonary rehabilitation, outpatient clinics, oxygen assessments, and supporting ward staff in the management of respiratory patients. Inspired to take action earlier and prevent as many late diagnosis and emergency admissions as possible she then moved into primary care. She is ARTP qualified in both interpretation and performance of spirometry. At present Nicola continues to work clinically and is employed as a Senior Nurse Educator for Primary Care Doncaster. She retains special interest in respiratory and supports the wider community of health care professionals through chairing the South Yorkshire Respiratory Interest Group (SYRIG) locally and helps develop services as part of the South Yorkshire Respiratory Network.