Colour-COPD study recruiting for new sites
Category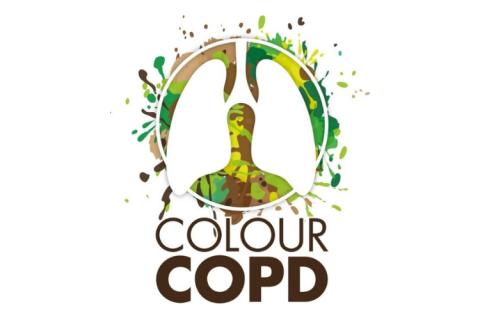 Researchers at the University of Birmingham are looking to recruit primary care clinicians interested in becoming a site for a COPD and antibiotics study.
The Colour-COPD study is an NIHR funded study, which is testing the use of sputum colour charts to guide antibiotic therapy in exacerbations of COPD. The study is designed to run in primary care and align closely to the process of annual COPD reviews, thus making it as easy as possible for GP practices to take part. The aim of the study is to reduce antibiotic consumption by prioritising use to likely bacterial exacerbations, whilst also being non-inferior to usual care with respect to hospital admissions for exacerbations of COPD. The 5 point sputum colour chart, adapted from Bronkotest® is being used.
Recruiting for more sites
The researchers are currently seeking more sites for the study, and are interested in hearing from doctors, nurses or allied health care professionals all of whom can be lead investigator for the trial in a GP practice or community setting.
The trial protocol also includes three sub-studies: 1) using a daily electronic symptom diary capable of picking up symptom defined (but potentially unreported) AECOPD, since these are an important prognostic marker (section 3); 2) collecting sputum samples from patients to assess patterns of antibiotic resistance and 3) a qualitative study which will include staff (for example, healthcare staff delivering the intervention) and patients.
Interested?
If you are interested in being a lead investigator for your site as part of the trial please get in touch with the research team on colourcopd@trials.bham.ac.uk or call 0121 414 8137.