Category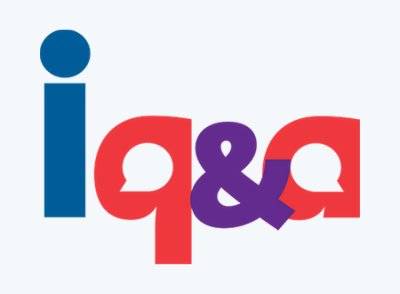 During 2021, IPCRG has been providing evidence based answers to the questions our global Sentinel Network of practising primary health care professionals ask about COVID. The project was set up as a response to queries from primary care colleagues about how to apply in practice the latest evidence on diagnosis and treatment of COVID-19. The literature and advice often focused on the hospital or intensive care setting and there was a need to provide pragmatic advice based on current studies that related to the primary care experience.
The Sentinel Network is international, representing every continent and over 100 primary care clinicians and is a source of understanding about what the hot topics are for front-line colleagues right now.
The iQ&A service (https://www.ipcrg.org/resources/ipcrg-covid-19-and-respiratory-qa) starts with a regular email to our Sentinel Network asking what problems are most pressing for them and their patients about COVID-19 and also respiratory care more generally . Once the questions are received the answer review group of 12 clinicians and researchers combine themes and prioritise a small number of questions for the librarian to search for the current evidence.The answer review group then meet every 2 weeks and after reviewing the evidence and considering the global primary care environment agree and publish a "What this means for your clinical practice" answer.
There are now 29 free to access and referenced answers that are updated as new evidence emerges. IPCRG have recently updated "What medicines are available to treat an acutely unwell person with COVID-19 in the primary care setting to reduce the risk of hospital admission?" Other recent subjects are around vaccine choice, adverse effects and timing of doses. The group also prioritise those questions that are relatable to a respiratory interested as well as generalist audience.
Reports Noel Baxter, Joint Chief Executive of IPCRG, "We want to continue to build our Sentinel Network and get a wide contribution of questions so please join us if you are a regularly practising primary care health care professional."