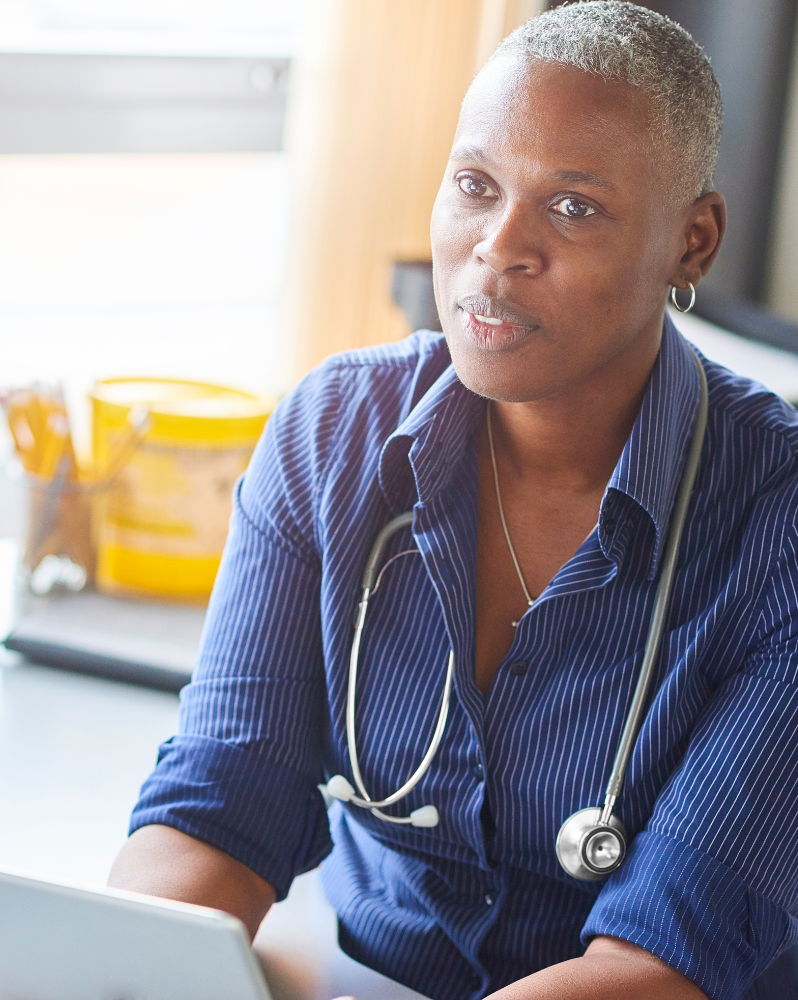 Focus on asthma: The GINA Approach to Managing Asthma
The Medicines and Healthcare Products Regulatory Agency (MHRA) has for the first time approved the use of a dual (ICS/Formoterol) combination treatment to be used as a reliever therapy for people aged 12 and over with the therapy choice situated early in the asthma treatment pathway as an alternative to its current use as a preventer or MART therapy sitting later in traditional treatment pathways.
In the UK, this new therapy option does not yet sit within an approved national guideline as NICE last updated its treatment pathway in 2020. We await a new national asthma guideline but do not anticipate this new joint approach between NICE, BTS and SIGN to publish until 2024.
In the meantime, PCRS has looked to the latest Global Initiative for Asthma (GINA) approach to asthma treatment to see how this new approach fits and we have developed a simple algorithm for healthcare practitioners to see where this new treatment option sits.
You may also be interested in...
Asthma Right Care (ARC) is a global social movement created by the International Primary Care Respiratory Group (IPCRG) to drive change and disrupt the status quo in asthma management. Here you'll find podcasts, webinars, practical guidance and patient tools to help improve asthma outcomes.
Inhaler devices may seem simple to use but they are often used incorrectly by patients and healthcare professionals alike.
According to the Global Initiative for Asthma (GINA) asthma control is assessed in two domains: symptom control and risk of adverse outcomes. Poor symptom control is budensome to patients and increases the risk of exacerbations, but patients with good symptom control can still have sev