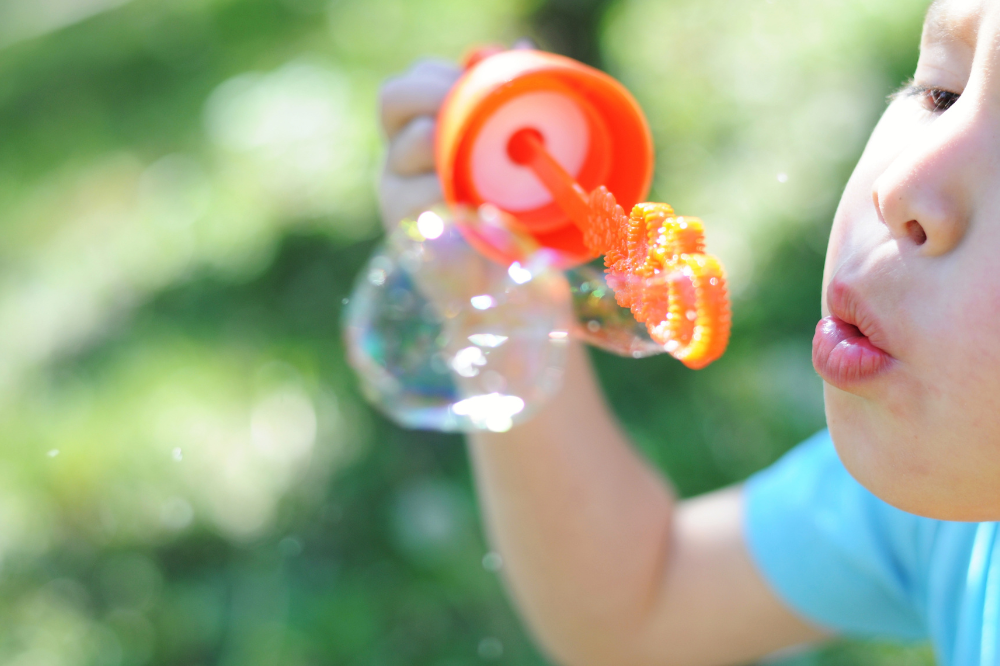 One airway, one disease
This article provides a summary of a detailed review of the implications of the 'one airway, one disease' view for healthcare professionals (HCPs) caring for patient with rhinitis.
Our intention is for the upper airways to be considered in tandem with the lower airways to avoid misdiagnosis and undermanagement. Implications for diagnosis and treatment are discussed and an algorithm offered. Both the original document and this summary have been produced as a consensus document based on a working group comprising PCRS members
The truth is avoiding 'triggers' can reduce symptoms and taking a blue inhaler, can help to provide short-term relief but they don't address the underlying problem - inflammation.
A common problem, not to be sneezed at! Allergic Rhinitis is often under recognised and poorly managed.