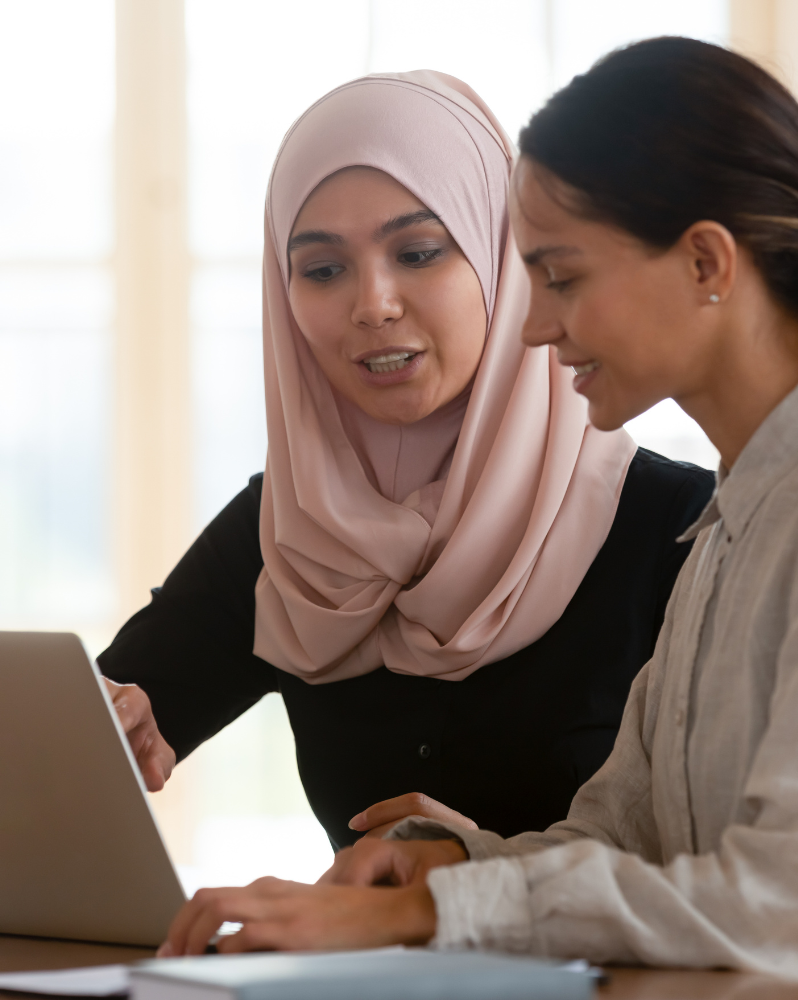 Respiratory digital health: Apps, smart devices and remote care!
On Demand Webinar: Part of our 2022 Digital Technology Webinar Series
Digital health has come to the fore with the COVID pandemic. Some apps and digital strategies are welcome and we wish we had adopted them years ago – other initiatives are not so effective and we have concerns about how they will affect the healthcare we provide. There are many apps, some approved or recommended by the NHS but how can clinicians be confident that they are recommending something that is safe and evidence based? Moreover, what support is there to help clinicians understand and patients use the apps they are recommending.
In this webinar Professor Hilary Pinnock (a GP) will chair a case based discussion between Dr Phyllis Murphie (a consultant nurse) and Dr Io Hui (an engineer), both of whom studied respiratory digital health in their PhDs. Join the debate and find out what makes a good app and discover some tips and advice on what to look out for and what to avoid.
PCRS is grateful to The Burdett Trust for Nursing for the provision of an educational grant to support the Digital Technology webinar programme.
The Burdett Trust for Nursing has had no input into the development, content or selection of speakers of this webinar.