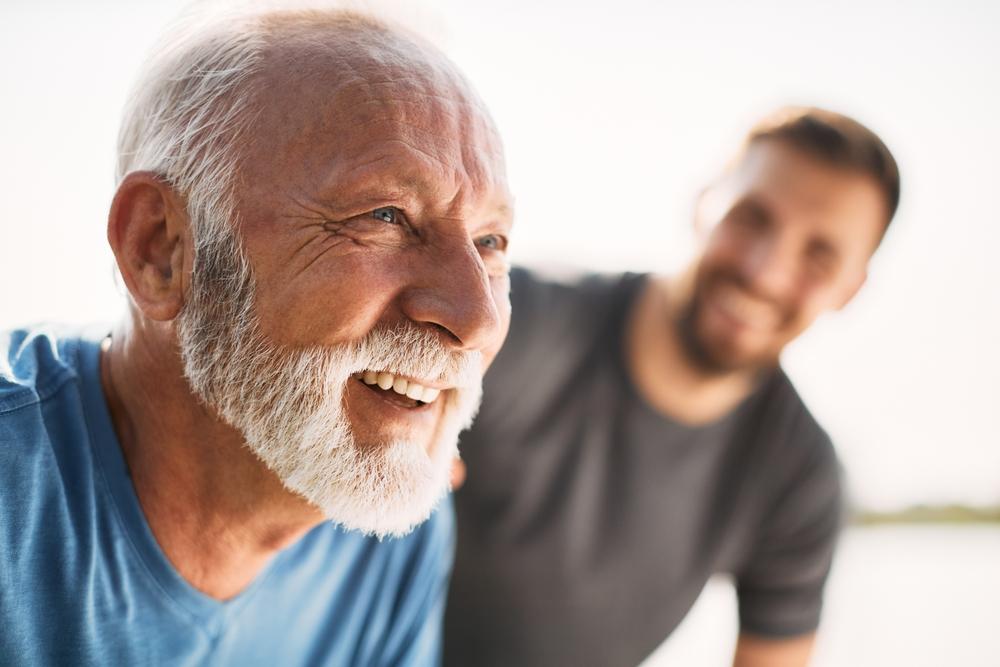 Tobacco dependency pragmatic guide
Evidence-based guide for healthcare professionals who want to do better in treating tobacco dependency
Tobacco dependency is a long-term relapsing condition that usually starts in childhood
This tobacco dependency pragmatic guide is a practical, immediately implementable, evidence-based framework to enable healthcare professionals to routinely identify smokers, encourage a quit attempt and support that quit attempt within the real-world context of their own professional sphere.
Who is this guide for?
This guide is relevant to any health professional working with patients or clients who wants to do better in treating tobacco dependence and for policy and decision makers in the health care system responsible for improved value.
How this guide was developed?
An expert group of individuals with expertise in supporting smokers to quit in primary, community, acute physical and mental health settings, and in tobacco dependence research, teaching, public health and policy was convened to attend two meetings and provide evidence and opinion on treating tobacco dependence in the UK and, in particular, in primary and community settings.
This guide is the product of evidence review, debate about current practice and the environment and synthesis of messages that have been tested subsequently by stakeholders in the health system for the purposes of endorsement and dissemination. Where evidence did not exist, or was not wholly applicable, the decision-making process has been highlighted and a pragmatic solution offered.
Expired carbon monoxide testing
PCRS is grateful to Pfizer for providing an educational grant to develop the PCRS pragmatic guide to the diagnosis and management of tobacco dependency and related resources.