Combination inhaler approved in UK for mild asthma
Category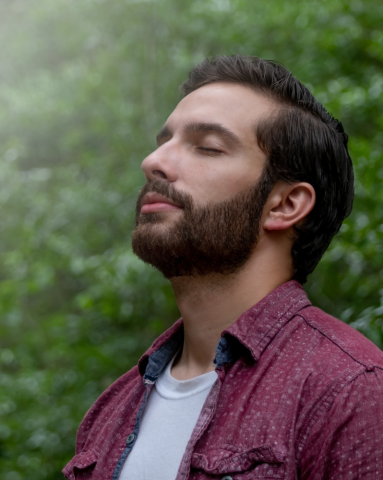 March 2023 saw the first approval of a combination inhaled corticosteroid + long-acting beta2-agonist inhaler for the management of mild asthma in people over 12 years of age. The approval supports the move away from reliance on short-acting beta2-agonists which fail to address the underlying airway inflammation that leaves even people with so called mild asthma at risk for severe and potentially life-threatening asthma exacerbations.
In the UK, this new therapy option does not yet sit within an approved national guideline as NICE last updated its treatment pathway in 2020. We await a new national asthma guideline but do not anticipate this new joint approach between NICE, BTS and SIGN to publish until 2024.
In the meantime, PCRS has looked to the latest Global Initiative for Asthma (GINA) approach to asthma treatment to see how this new approach fits and we have developed a simple algorithm for healthcare practitioners to see where this new treatment option sits.
PCRS offer a range of free tools and resources to support you in caring for people with asthma.
Read the summary of product characteristics of Symbicort, AstraZeneca's combined budesonide/formoterol inhaler.