Smoking cessation medication shortages likely to continue
Category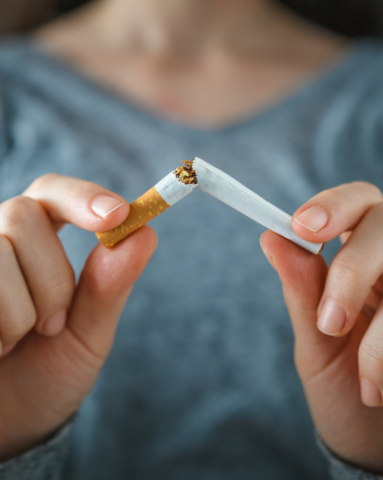 There is still no sign of varenicline (Champix), a medication that can reduce nicotine cravings and help people quit smoking, 18 months after its approval was withdrawn in the UK due to concerns about impurities.
The withdrawal of an alternative medication, bupropion (Zyban) in December 2022, means that smokers in the UK seeking to quit no longer have access to these proven medications.
Nicotine replacement therapies (NRTs) offer the next best alternative and can offer almost immediate relief from nicotine cravings and withdrawal symptoms. Combining more than one therapy, for example a patch and a nasal or mouth spray, may offer the most effective approach.
You can access the PCRS Tobacco Dependency Pragmatic Guide on how to encourage and support quit attempts.
Read a transcript for Minister O'Brien's speech.
You may also be interested in...
Evidence-based guide for healthcare professionals who want to do better in treating tobacco dependency
The best way of determining smoking status is to ask people: "Do you smoke?"
In this summary document Dr Noel Baxter describes tobacco dependency as a long term relapsing condition that usually starts in childhood. In the document he outlines simple steps you can take to support patients to quit including Very Brief Advce (VBA) and he outlines the treatments availab